Let Your Healing Start Today!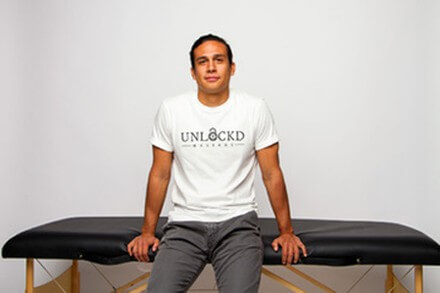 Book a massage today and say goodbye to the pain and stress that's holding you back from what you want to achieve in life.
I'm a highly trained professional massage therapist ready to give you the care you need, right from the comfort of your own home.
••• CEDRIC BALDERRAMA, CMT •••
Here's what my amazing customers said!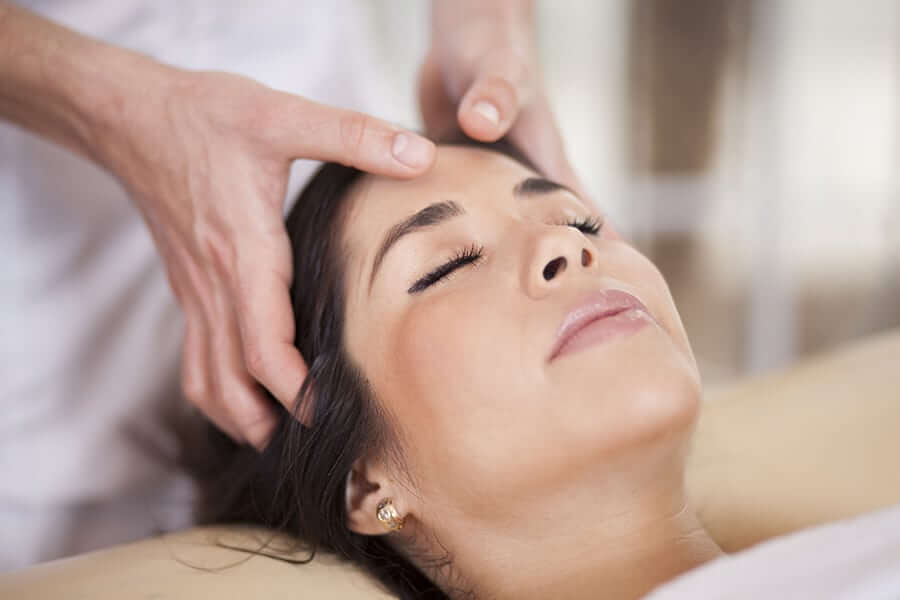 Rest and Relaxation Massage
Let the stress of the day simply melt away with this soothing and rejuvenating massage treatment. Your senses will be reawakened and your mind and body recharged with a Swedish massage that is out of this world.
Recovery and Pain Relief Therapy Massage
Unwind with the Recovery and Pain Relief deep tissue therapy massage that will alleviate any chronic pain or muscle aches. Let go and decompress as your body is freed of knots and tension and left feeling light as a feather.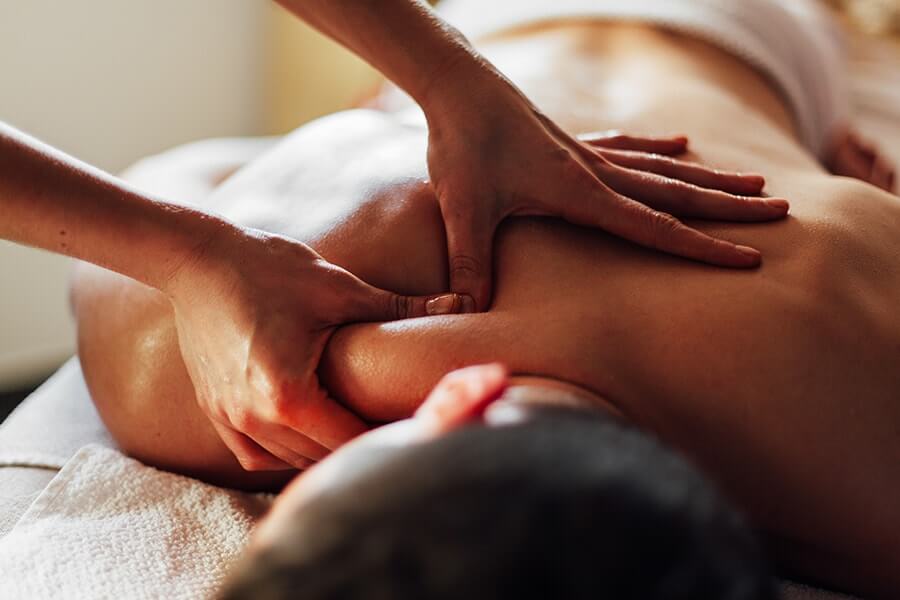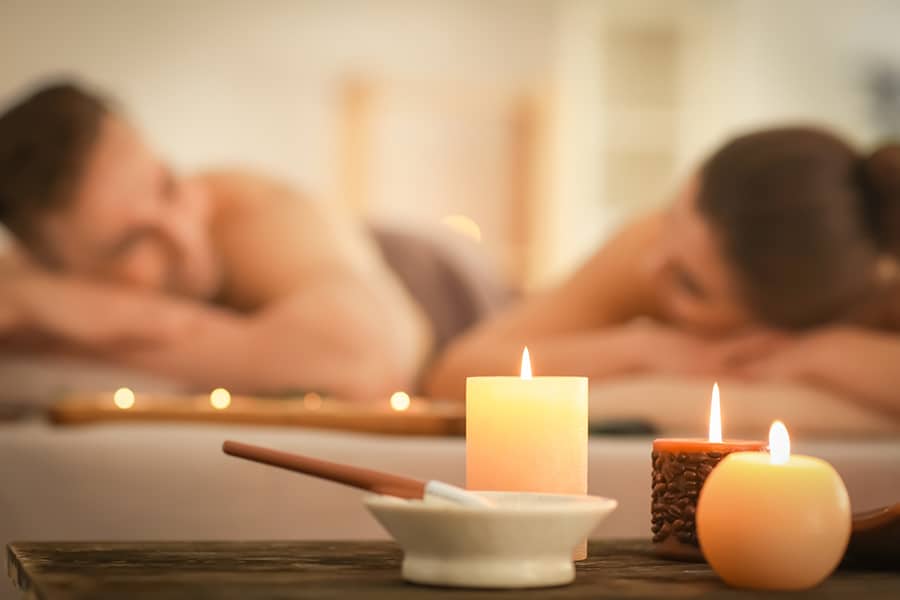 Nothing is quite as bonding as a couple's massage, especially when done in the privacy of your own home. During your couple's massage, you and your partner will be massaged back to back, though a second massage therapist can be arranged upon request.
Here at Unlockd Massage, I have your back! I'm a dedicated, professional massage therapist offering treatments that will melt off stress and alleviate pain with absolutely no need for membership. Plus, all treatments will be performed in the privacy of your own home.
Your comfort comes first, so you choose how much pressure you're comfortable with. Hot stones, aromatherapy, and hot towels can be added to any session.
As awesome as a massage session at home can be, sometimes it's nice to escape for some alone time. If that's the case, please schedule an appointment to come and visit me at Flora Fauna Wellness in Costa Mesa. I'm available Monday through Saturday, 9am to 7pm.
Looking for a pampering experience to share with close friends and family? Then how about hosting a spa party in the comfort of your own home or hotel room? Check out Thumbtack to see what others are saying about this luxurious service, then call to reserve your own spa party today!
*Additional therapists may be arranged to accommodate larger groups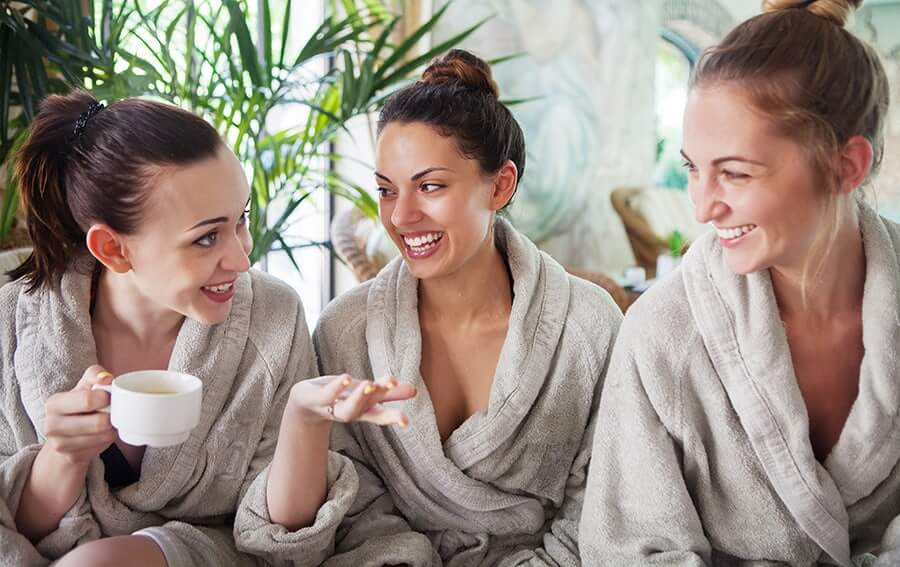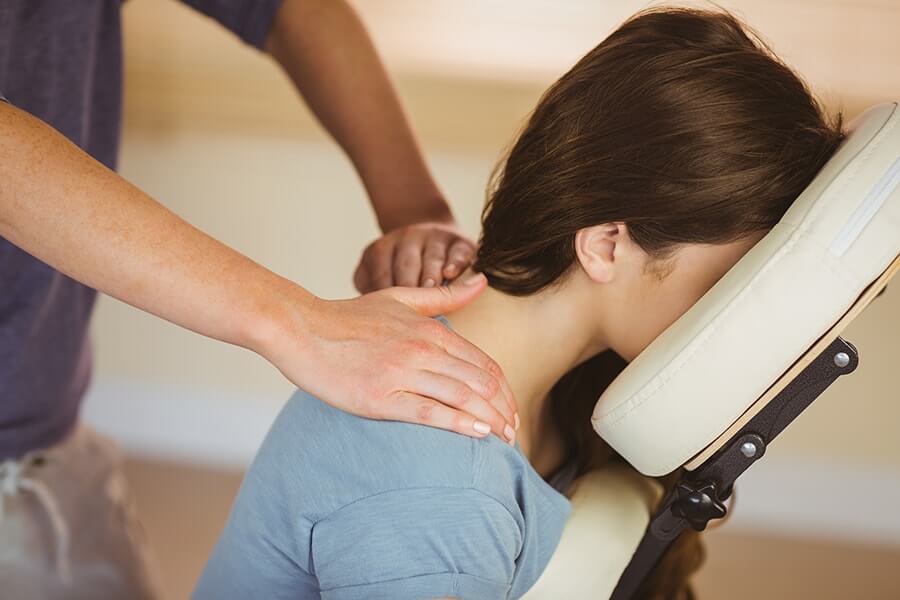 On-site chair massage in the workplace boosts morale, decreases tension, and leads to greater productivity. So whether you're looking to add regular chair massage services to your company's benefits package or you're looking to reward your staff for a job well done, call me today for a quote!
*Additional therapists may be arranged to accommodate larger groups
Looking to schedule with Cedric?
It only takes a few easy steps