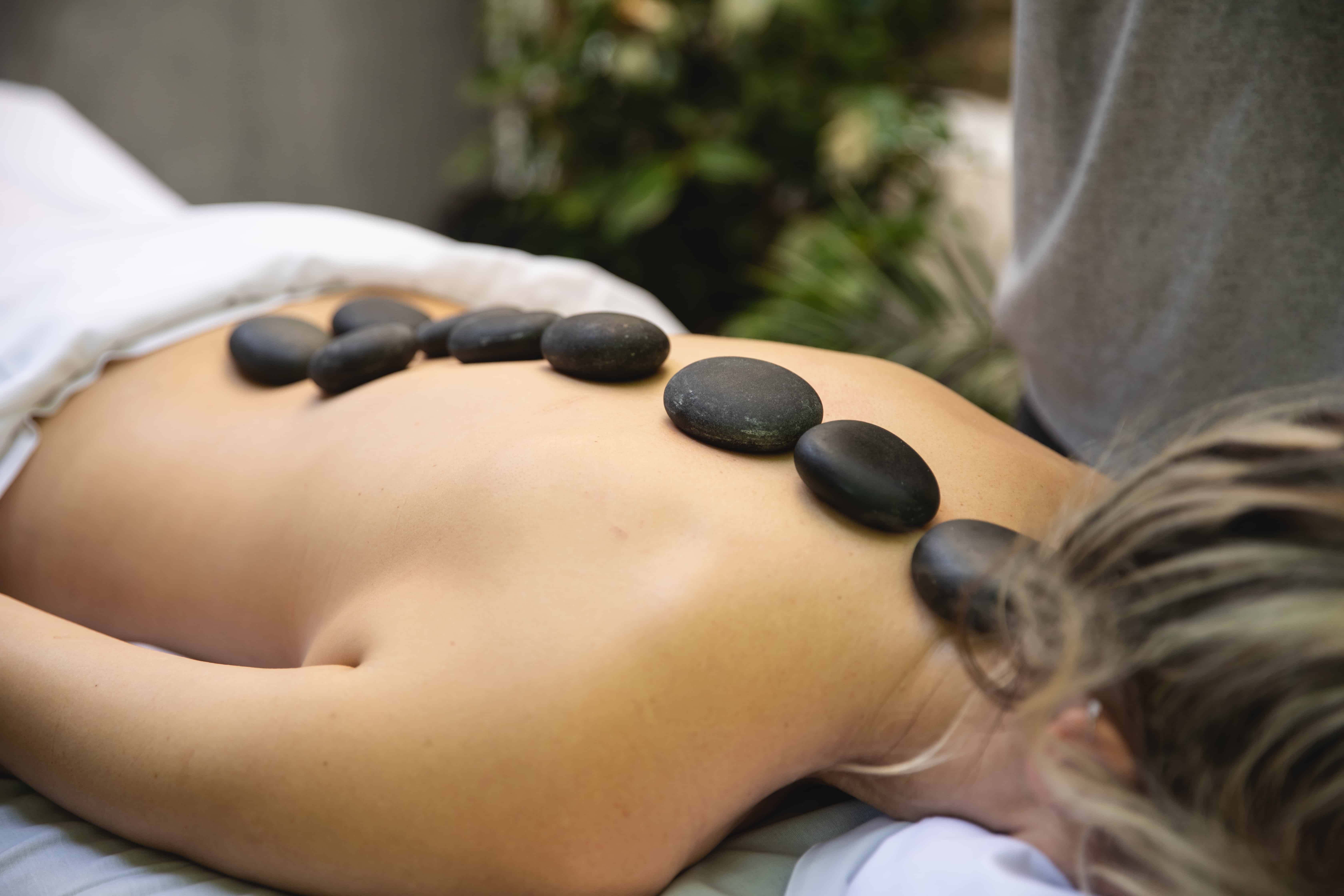 Experience the deeply penetrating warmth of hot stones with this relaxing add-on to any massage. During your treatment, warm volcanic stones will be placed on key muscles of your body to provide intense relaxation and therapy. This tension-easing technique improves circulation and boosts wellbeing.
Combine the holistic health benefits of plant-based CBD and the relaxing benefits of massage by adding this gift of nature to your treatment. Known for its anti-inflammatory and pain-relieving qualities, CBD helps decrease inflammation within the muscles and joints and is perfect for those suffering from strains, muscle soreness, and nerve inflammation.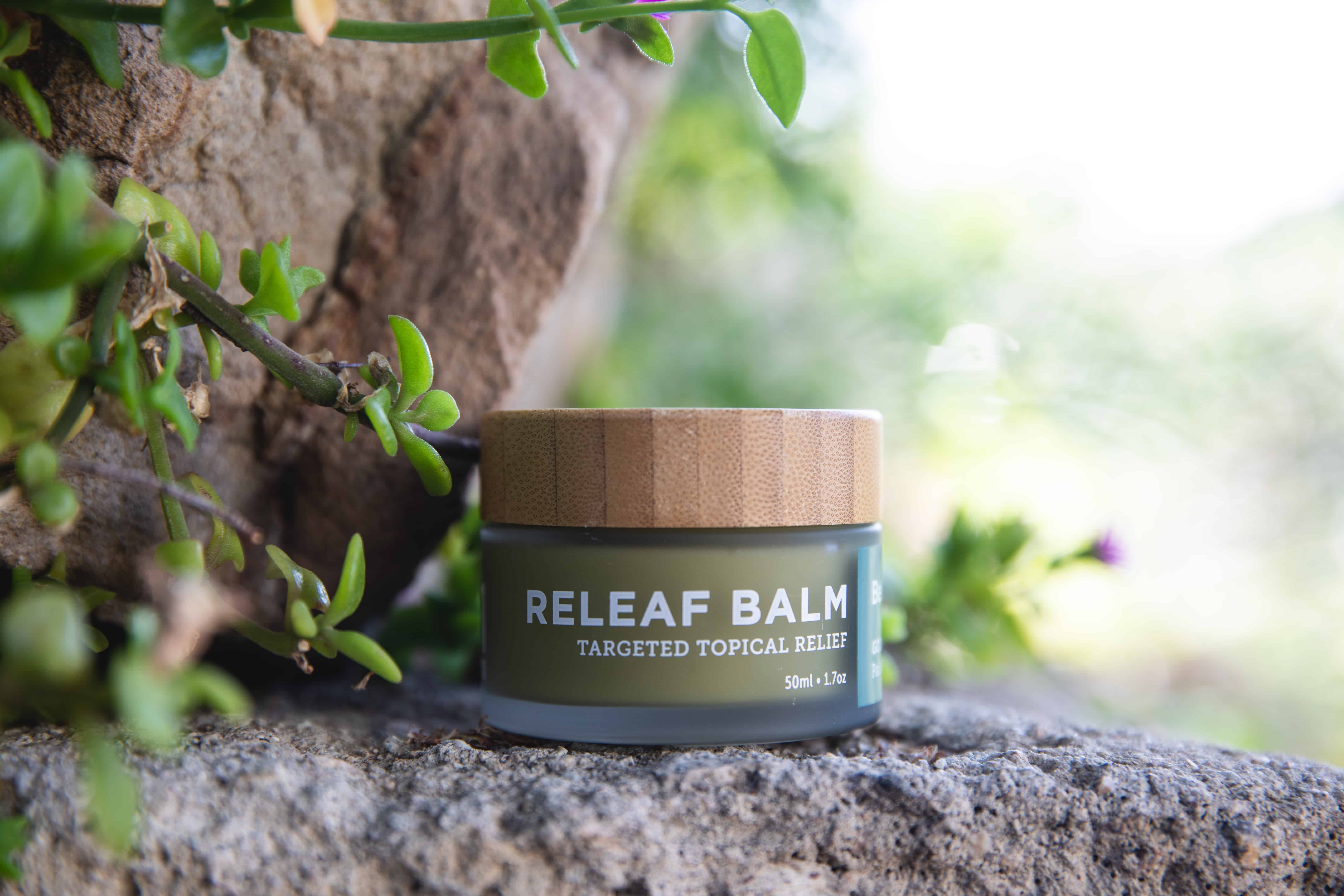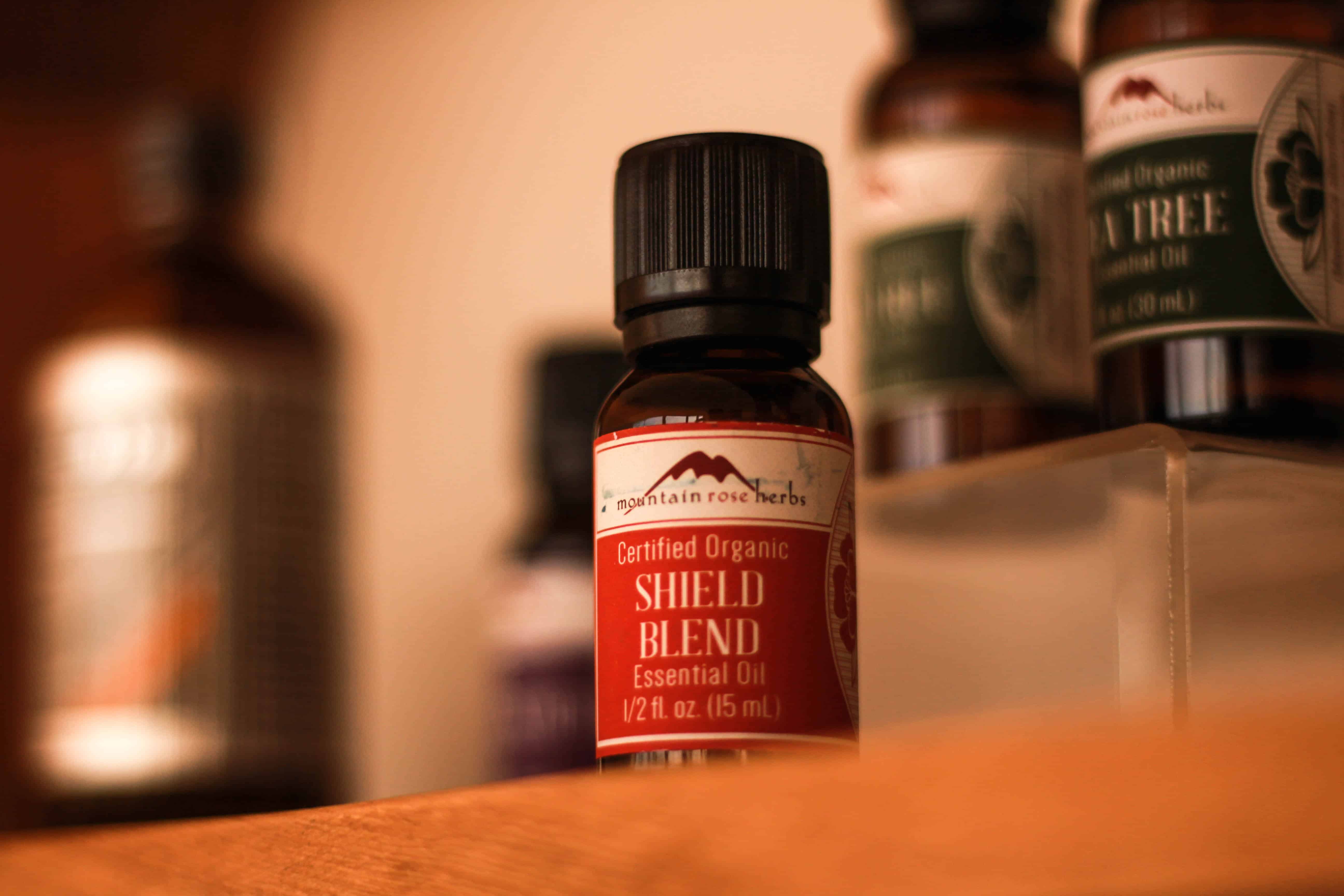 Indulge your body and your senses by adding pure essential oils to any treatment. With its ability to stimulate the body's energy meridians and help you achieve a renewed sense of wellbeing, the ancient healing art of aromatherapy provides a deeply soothing, multisensory experience using essential oils that are 100% pure and organic.
Achieve total skin renewal by adding a rejuvenating body scrub to any treatment. By removing dead skin cells using gentle exfoliation, your skin will be left nourished, soft, and gorgeously hydrated. With the soft, all-natural scent of (include scent of chosen product), this scrub is a multisensory treat that's perfect for all skin types.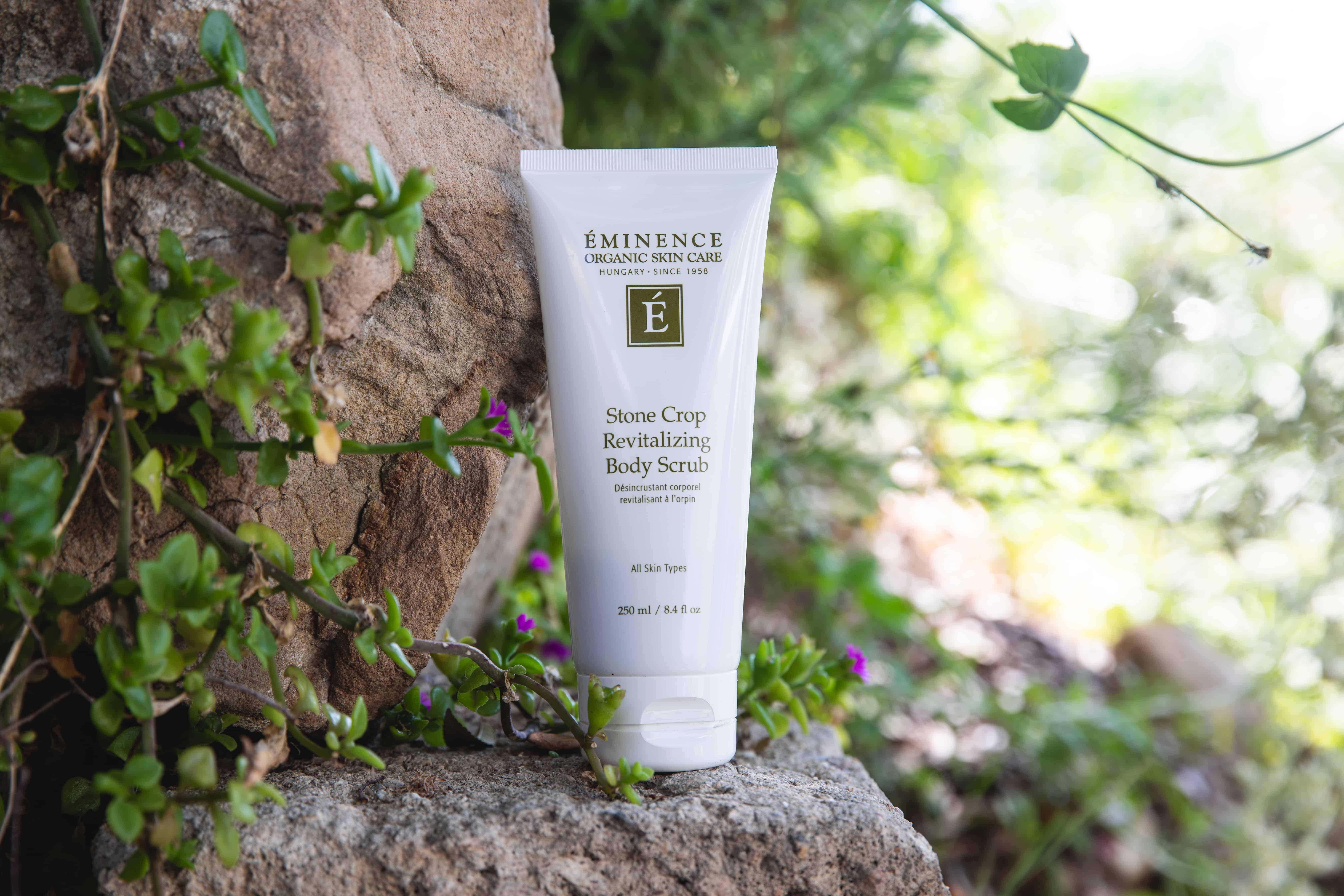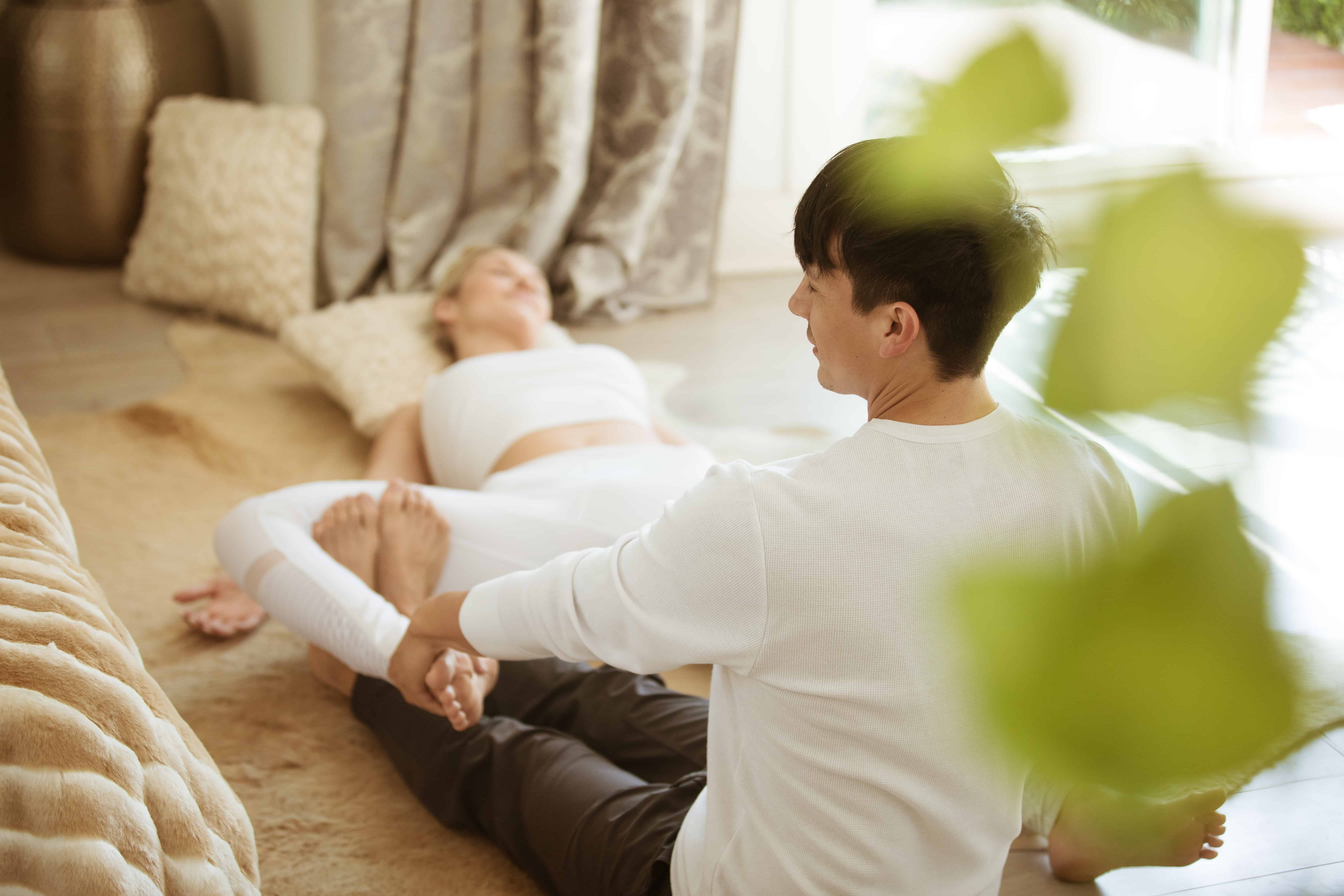 Performance Stretch Therapy
Move better and feel better by adding stretch therapy to any treatment. Trained by celebrity-endorsed Stretch Therapy Performance creator Sarah Mariano, your therapist will help combat muscle soreness and both decrease your chances of injury and speed up recovery by performing a stretch session customized for your specific needs.
Pregnancy is the perfect time to treat yourself to a relaxing, healing massage. During this treatment, your therapist will encourage the flow and release of excess lymphatic fluid to help reduce the inflammation that causes swelling during the prenatal period.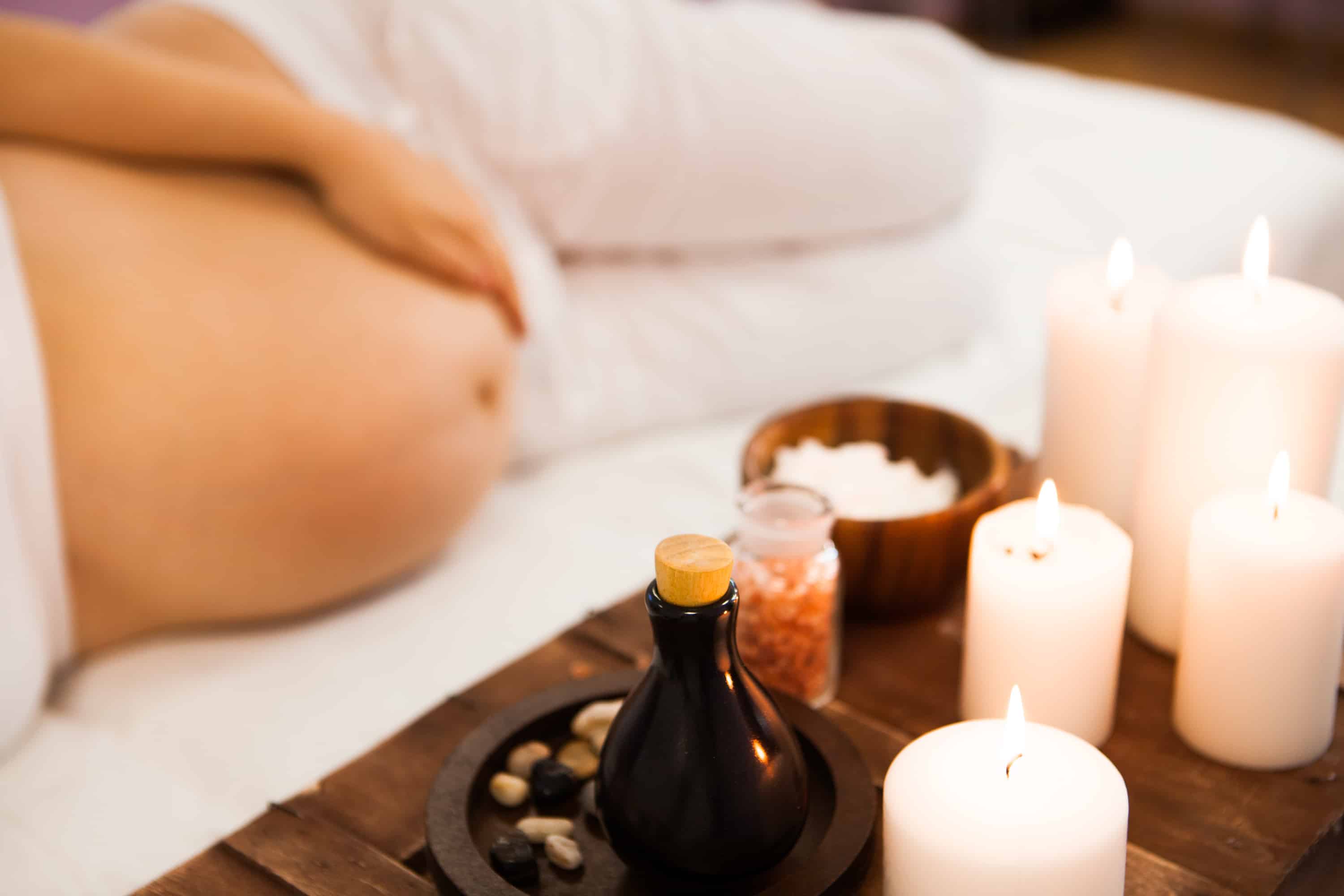 Back pain? Stress? Chronic back pain? Insomnia? Whatever's been bugging you lately, there's a good chance that having a massage will help.
Here are just some of the many benefits of regular massage therapy:
With research showing that more Americans are suffering from stress, anxiety, and depression than ever before, now is the perfect time to commit to regular massage therapy.
Not only does massage therapy relieve stress by activating your body's parasympathetic nervous system, it also increases the production of endorphins—your body's natural "feel good" chemicals—making massage therapy a safe and effective antidepressant.
These days, a lot of us spend too much time slouching, whether we realize it or not—it's far too easy when you're chilling in front of the T.V. or working in front of a computer screen to forget to check your posture!
However, bad posture in turn leads to tension in the back and neck, which is no fun at all.
Luckily, massage therapy can reset your body by easing any tension in your muscles. Your body will naturally reposition itself in an improved, relaxed position.
Many people face pain on a daily basis due to illness or injury, but with regular massage, you can reduce the amount of pain felt as well as correct the conditions that cause pain in the first place.
Massage is especially excellent for those suffering from either migraine headaches or arthritis. Research shows that migraine sufferers receiving massage therapy have fewer and less intense headaches, while those with arthritis report that their pain and stiffness is reduced, and they have improved range of motion in their joints.
Enhanced Athletic Recovery and Performance
From a twisted ankle to tender knees to sore, achy muscles, massage therapy is the perfect solution for you if you're recovering from a sports injury, whether you're a pro athlete or you're new to the world of exercise.
This is because massage therapy helps relax muscles, promotes tissue regeneration, reduces spasms and cramping, boosts energy, and helps speed up the healing of soft tissue injuries.
In fact, massage therapy can even help you improve your performance, as with regular massage you achieve greater range of motion and improved flexibility.
a More Effective Immune System
Recent studies suggest that regular massage can help the body's immune system by increasing the activity level of the body's white blood cells, the same cells that work hard to combat viruses.
Getting enough good quality sleep is essential to your health and well-being, and regular massage can really help with that.
Massage aids relaxation, and a relaxed body and mind = a restored sleep pattern. Perfect!